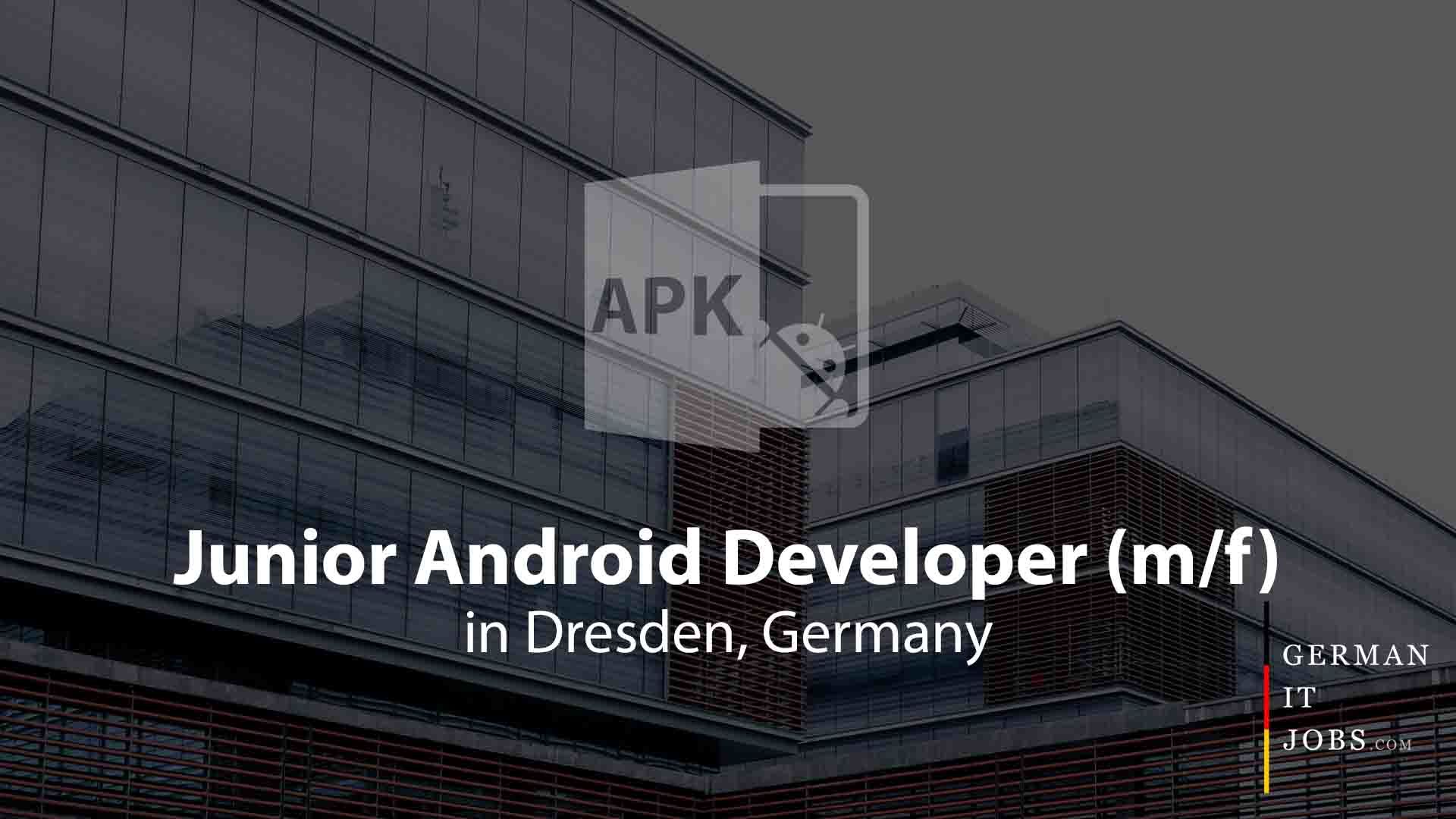 © Karl Lorey, license: all rights reserved, source: German IT Jobs
Job closed: No problem, below are the most similar jobs still waiting for your application.
Junior Android Developer (m/f)
We are the leading online fitness and nutrition platform in Germany. Our mission is to make world-class fitness courses and healthy nutrition available to everyone, everywhere. We are building state of the art web and mobile products and strive for outstanding design and user experience. We are looking for an 
Junior Android Developer (m/f)
 to join our team and help us setting the trends in the mobile and online fitness world. At your new job you will work closely with our backend IT team, our product/design team and QA to craft awesome mobile applications for our customers.
Responsibilities:
Developing and programming the Android application
Establish test frameworks and quality assurance measures to deliver a superior experience on mobile devices
Discuss specs with product team and translate them into reality
Preferred skills and qualifications:
Proven track record in building successful Android Apps (please name us some references in the Google Play Store)
Proficiency in Android (2+ years of experience)
Expertise in using and designing API's used in mobile environments
Passion for clean and maintainable code
You are a detail-oriented person
Intellectual curiosity, positive attitude, and a desire to influence the products being built
Ability to clearly communicate your ideas and help others express theirs
Fluent in English. German skills are a plus
Community contributions (Github or stackoverflow profile) are a plus
What to expect:
Working in an ambitious international team
A customized working environment that fits your needs. Select the world you prefer: Mac/Win/Linux and the IDE you love and like
High degree of responsibility and impact with your work on the product and company
Modern working environment
Similar jobs
Not the perfect job for you?
The following opportunities could be your perfect match.
Sorry, no similar jobs at the moment.
It's too late...
Sorry, the application deadline is already over. Sign up to get informed about open positions first and never miss a job again.
Job Facts short and efficient - how Germans like it
Location
somewhere in Germany
Region
Germany
Category
Startup
Employment
full time
Work-week
35 - 40h
Employment start
ASAP
Salary
negotiable
Relocation
several relocation benefits, see description
Language
English or German
Posted
4 years, 9 months ago
Closing in
0 minutes
Any questions left?
Ask our recruiter below for details!
Nothing found?
Filter differently and find your dream job
Jobs by Technology
Looking for a job with a specific technology? Here are our most-wanted technologies.
Jobs by Programming Language
These are our jobs filtered by programming language. Choose your stack, choose your destiny.
Jobs by Region
Already have a specific region/city in Germany in mind? Then check our most popular areas.
or see all regions
Don't miss your dream job!
Join 2000+ developers getting new jobs via their preferred platform.