What are you looking for?
Looking to work or even live in Germany?
Jobs by Technology
Looking for a job with a specific technology? Here are our most-wanted technologies.
Jobs by Programming Language
These are our jobs filtered by programming language. Choose your stack, choose your destiny.
Jobs by Region
Already have a specific region/city in Germany in mind? Then check our most popular areas.
or see all regions
Latest Jobs
Want to be the first applicant and stand out?
If yes, below are the most recently uploaded jobs on German IT Jobs for you.
How it works
Applying with us is as easy as "Hello World" and you'll get hired in no time.
1. Choose a job
Finding a job is your first step. You sign in and instantly get personalized job recommendations. You check the recommended jobs, their benefits, and decide which is the most suitable position for you. We think you are old enough to choose a job for yourself: No "companies applying to you", and no recruiter spam.
2. Apply with us
After your application, we check your skills and your visa eligibility. If your profile and your resume are detailed enough, we'll directly introduce you to the technical lead at your future company. If something is not detailed enough, we'll get in touch and make sure the missing details are added before you get rejected due to formalities.
3. Get hired
Since you've applied with us, your application will stand out from all other applications. We highlight your skills and show the employer why they should hire you. Additionally, we introduce you personally to the technical lead. After you've successfully finished the companies interview, we help you negotiate your salary and support you with moving to Germany.
Our benefits for programmers from around the world
Willing to start your programming career in Germany? Look no further, we provide the most benefits.
English-speaking Jobs
All of our programming jobs don't require German. So you can take your time learning German, while you get along well with English in your day-to-day life. Almost every German speaks English anyway. And most of the teams in global companies do, too.
Relocation Benefits
All our jobs have relocation benefits. So after you've successfully made it through the interview process, we help you with all the paperwork. The companies also provide special benefits for foreign programmers, for example by helping you to find a flat at your new workplace.
Skill-based Applications
Developers like you don't care for fancy CVs and resumes. That's why our process is skill-based. This means when checking whether you're the perfect fit for a job, we'll test your coding skills and disregard the color or style of your CV. Skill matters, the style of your CV doesn't.
Full Application Support
The application process in Germany can be quite devastating as Germans love to have a lot of unwritten rules and regulations. Especially when it comes to the application process. We make sure you and your application are ready for Germany. Just sign up, apply for a job, and get feedback from our team instantly. This way, you won't get rejected because of some unwritten rule you broke.
Reasons to find a programming job in Germany
Benefits of working in Germany as a programmer.
Strong Economy
Germany has one of the strongest economies of the world. The demand for educated workers is so high, Germans even invented their own word for it: "Fachkräftemangel". This means the supply of skilled workers, especially programmers, is not able to meet the demand. This is why migration to Germany is encouraged by the government and companies. Unemployment rates are thus among the lowest in the EU area.
High Quality of Life
With a programming job in Germany you benefit from a high quality of life. This high standard of living is based on guaranteed social security and low unemployment. Furthermore, Germany is one of the safest countries in the world. On top of that, Germans take work life balance, like almost everything, very seriously meaning that companies take care for you by providing paid leave, overtime compensation, and a great work environment with free drinks.
World-Class Companies
Germany is home of world-class brands, most notably the car industry with Porsche, Mercedes-Benz, Volkswagen, and many others. With the trend of digitalization these brands also strive to attract more and more programmers.
Thriving Startup Scene
If big corporates are not for you, there are also a lot of innovative and well-funded startups in Germany where you can enjoy the startup spirit and be one of the first employers to shape a company from the first day.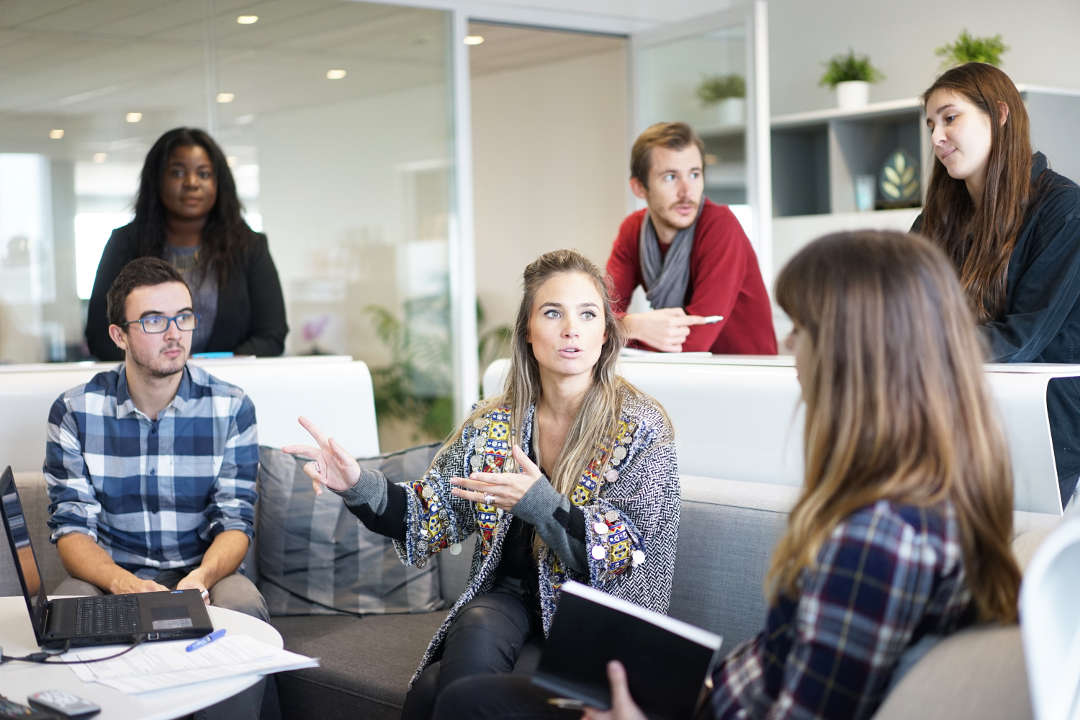 Best jobs and cities for programmers
Find the best tech jobs and job regions in Germany.
Companies hiring
A hand-picked selection of companies willing to hire global talents like you.