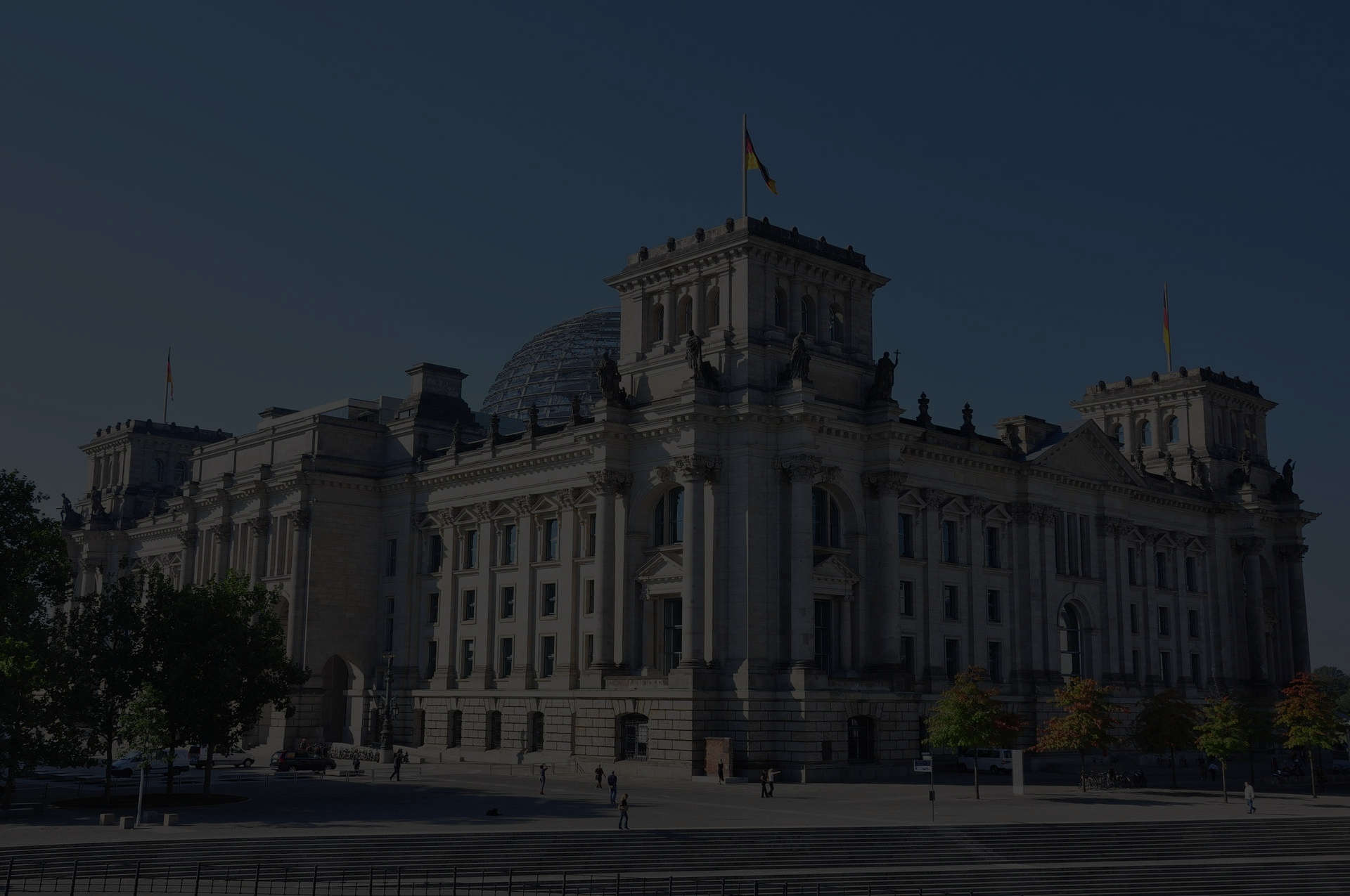 Job closed: No problem, below are the most similar jobs still waiting for your application.
You didn't find anything in your field of expertise?
If you have a skill why are not having a job offer for, please make sure to send us your application anyways. We are constantly in the process of working with new clients to open up new positions for you. So if you would like to upload your CV in our database anyways, we will get in contact with you once a new position in your field of expertise opens up. In the meantime, please check out our
blog
where you find great tips on how to apply in Germany.
Similar jobs
Not the perfect job for you?
The following opportunities could be your perfect match.
Sorry, no similar jobs at the moment.
It's too late...
Sorry, the application deadline is already over. Sign up to get informed about open positions first and never miss a job again.
Job Facts short and efficient - how Germans like it
Location
somewhere in Germany
Region
Germany
Category
Startup
Employment
full time
Work-week
35 - 40h
Employment start
ASAP
Salary
negotiable
Relocation
several relocation benefits, see description
Language
English or German
Posted
4 years, 4 months ago
Closing in
0 minutes
Any questions left?
Ask our recruiter below for details!
Nothing found?
Filter differently and find your dream job
Jobs by Technology
Looking for a job with a specific technology? Here are our most-wanted technologies.
Jobs by Programming Language
These are our jobs filtered by programming language. Choose your stack, choose your destiny.
Jobs by Region
Already have a specific region/city in Germany in mind? Then check our most popular areas.
or see all regions
Don't miss your dream job!
Join 2000+ developers getting new jobs via their preferred platform.